Studio works with German Author Thomas Jeier
The well known German author Thomas Jeier was guest in my studio this week. We produced some portraits and closeups for the covers of his books..
Martin Dürrenmatt one of the leading Visagist and forth time world  champion hair stylist complete the look of Tom. So we get amazing pictures.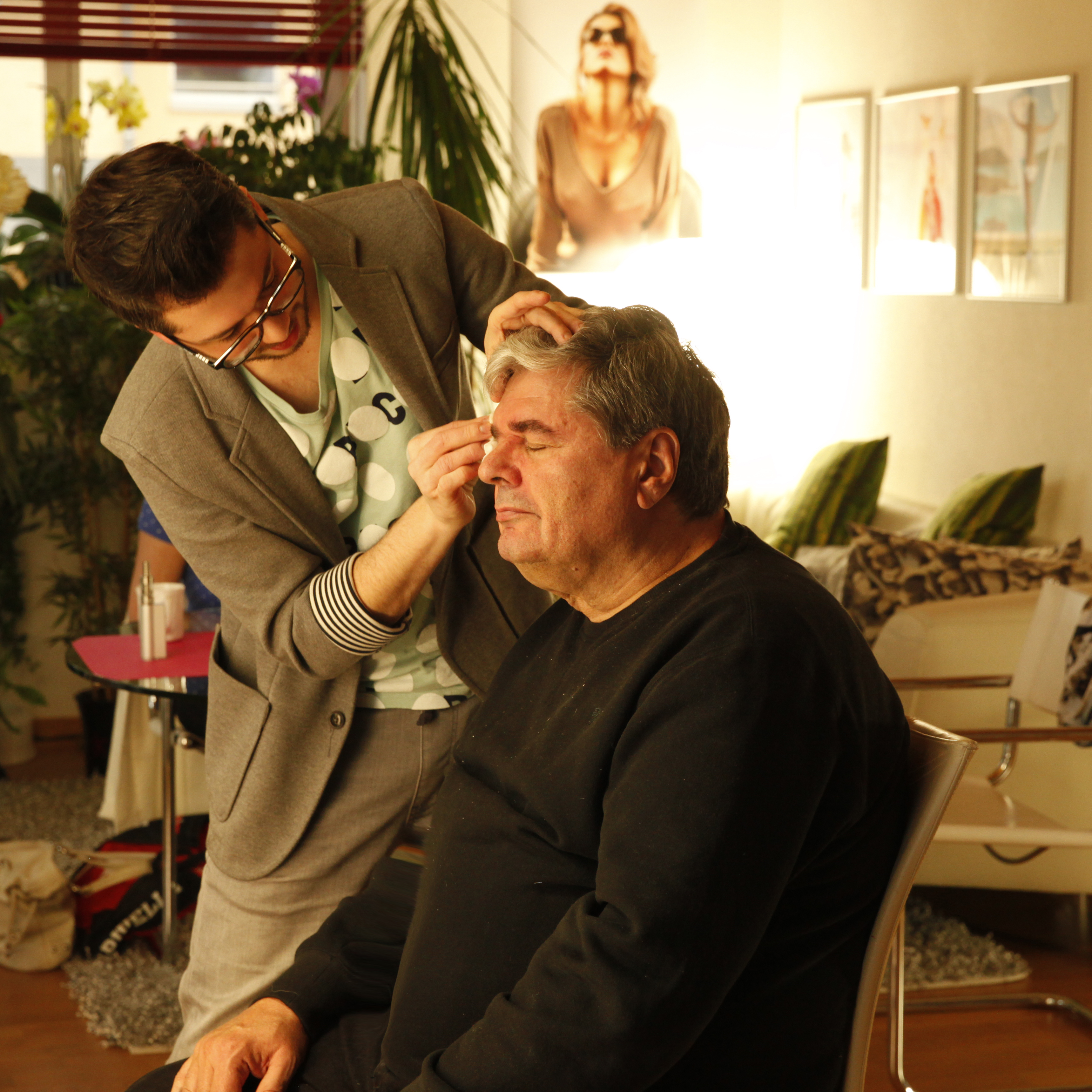 Martin Dürrenmatt at work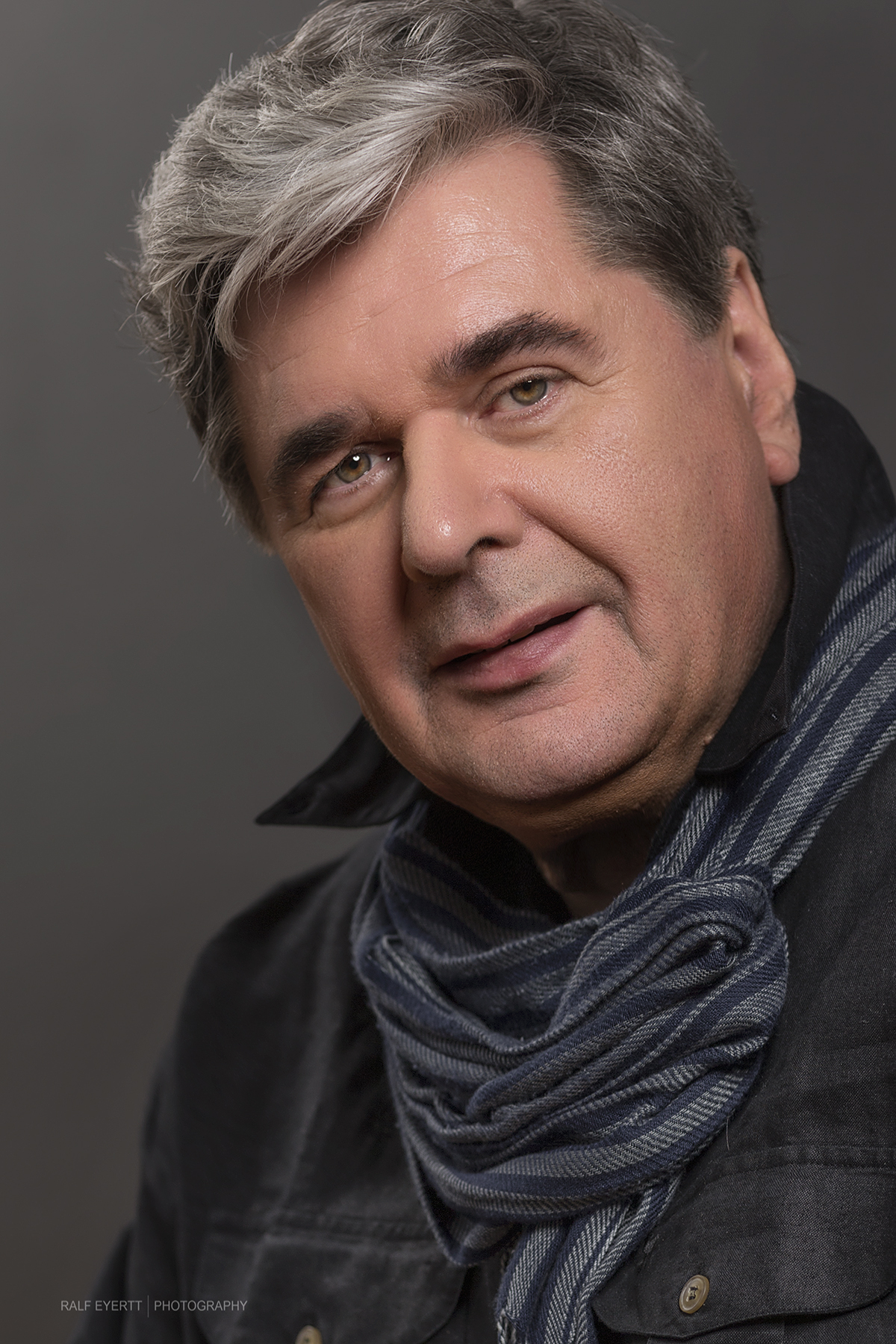 No Comment
2. März 2016
Neueste Beiträge
Archive
Ralf Eyertt Fotoworks
Vielen Dank für den Besuch auf meiner Seite!