Beautiful in Black and White. Doorlight Series No.3
My doorlight series is taken place. People like this special light situation  so I will go on . I will looking for more models, contact me if you like to work with me..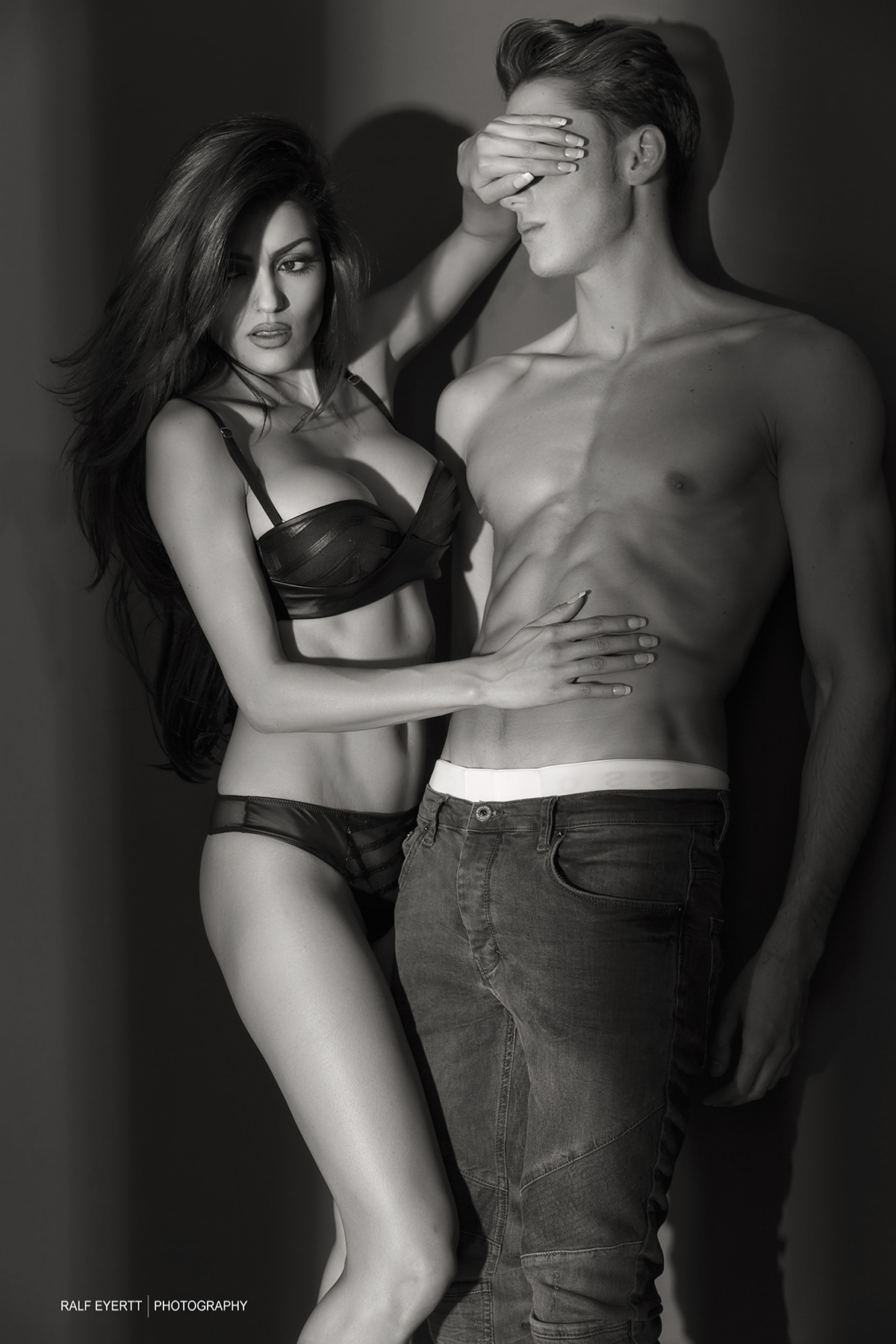 No Comment
22. Februar 2016
Seiten
Portfolio
Ralf Eyertt Photography
Vielen Dank für den Besuch auf meiner Seite!