New Fashion work done for Ba&Sh and Longchamp
Last Sunday we produced a new fashion series for the Fashion-Wold.Biz Magazin. Jessica Graf (Sparkle) choose 5 outfits of the upcoming Longchamp and Ba&Sh collection 2016 , creates some crossovers and we shoot it in special frames. Iryna Müller did the Hair and Makeup and the Model Jennifer Vis (Fotogen Agency Zürich) present it.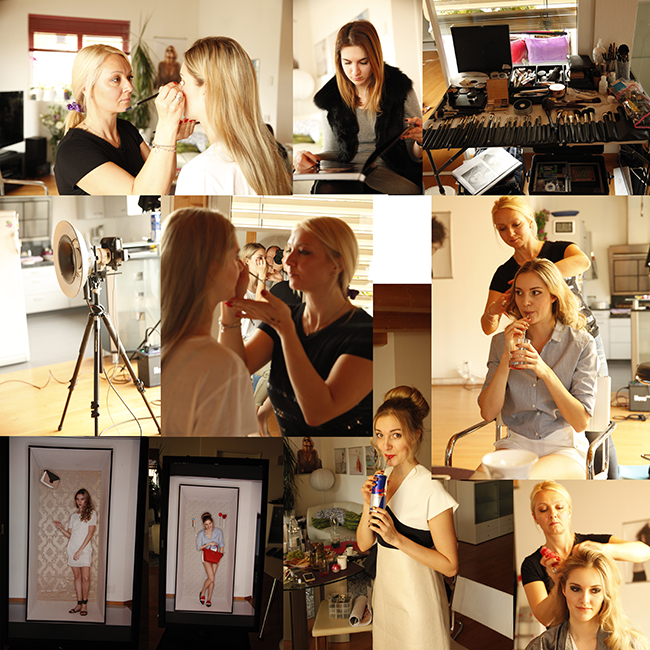 No Comment
15. Februar 2016
Seiten
Portfolio
Ralf Eyertt Photography
Vielen Dank für den Besuch auf meiner Seite!