Into the "Hall of Fame" on Viewbug
I am so proud. My Sun Glass Picture together with the amazing Model Jhannet Correa is now part of the Hall of Fame Gallery on Viewbug.
Thanx so much for choosing and awarding!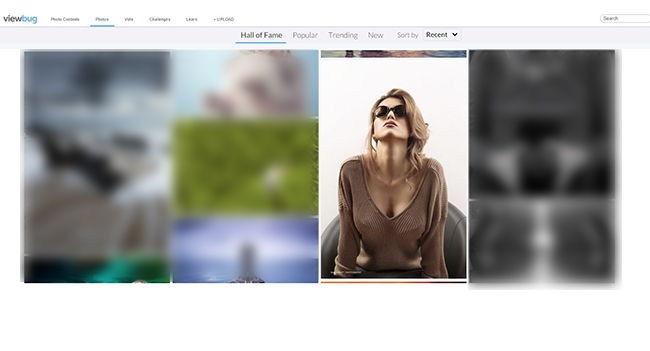 No Comment
15. Februar 2016
Seiten
Portfolio
Ralf Eyertt Photography
Vielen Dank für den Besuch auf meiner Seite!